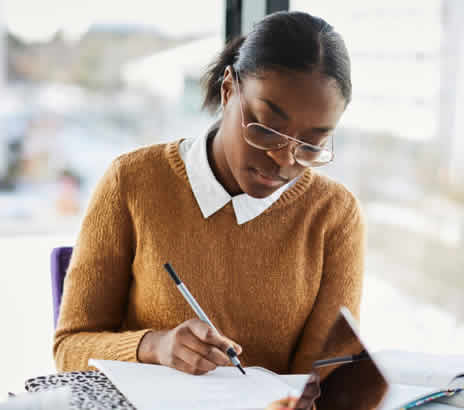 Maritime Articles
This section contains papers or articles that briefly discusses topics or subjects in the maritime industry. The papers or articles contained here are targeted towards students who want to have a general knowledge on contemporary issues in the maritime industry, such as: Maritime Law, Shipping Law, IMO Conventions, Business Law, Freight Forwarding, International Shipping, International Trade, Global Economy, Maritime Safety/Security, Maritime Administration, etc.
Sources of these articles and papers are the ezinearticles, IMO Website, other Maritime/Business websites, papers delivered during the school's matriculation and convocation ceremonies, seminars and conferences.
The purpose of this medium is to bring to a common pool information that would have taken our students and visitors time and money to search for them.
These articles have been brought to you the way they have been written by their authors. They are meant for academic purposes only. If they are to be used beyond academic purposes, permission need to be taken from their sources.