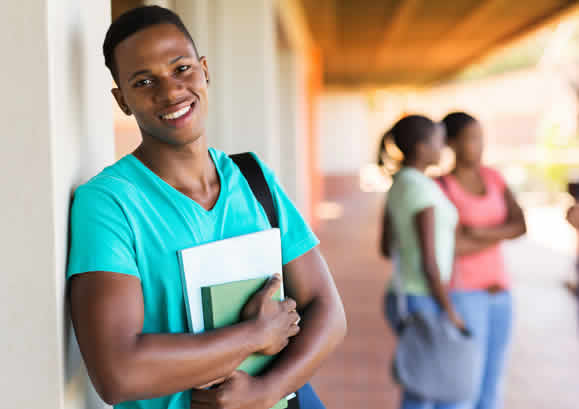 Global Maritime Academy, Nigeria, is an academic Institution, that runs the following courses, which lead leads to the award of National Diploma (ND):
Shipping Management Department
Security Management and Technology Department
Marine Engineering Department
Maritime Transport
Computer Science
Welding and Fabrication
It also runs short Courses for the professionals in the Maritime Industry or new entrants into the industry.
This prorammes are carried out are follows:
Full Time Morning Programme
Full Time Evening Regular Programme
Part Time Programme and
Short Courses
To enable us achieve or realize our aims and objectives, the Institution has a formidable Academic Administration that is directed by the Academic Board which policies are carried out by the Rector who is the head of the Institution in collaboration with the Registrar whose responsibility is to ensure a smooth running of the Institution both in academic and non-academic departments, supported by academic and non-academic staff of the Institution.
Key responsibilities of the Academic Administration are:
Admissions
Supervision of academic affairs such as promotion and evaluation with department input where appropriate.
Maintenance of Student's Records.
Provision and Maintenance of a good learning environment in the campus.
Ensuring Safety and Security of Students, Staff and other people and property on the campus.
Research Administration.
Training and Retraining of the work force.
Public Affairs which includes relations with the Media, the Community, Local, State, and Federal Governments.
Collaboration with the Ministry of Education and NBTE.
Graduating of Students.
Carrying out of Discipline of both Staff and Students.
Enforcing Quality and Standards.
Maintenance and Provision of Infrastructure to aid good learning, etc.
With the above, you are sure of realizing your objectives of you joining us.